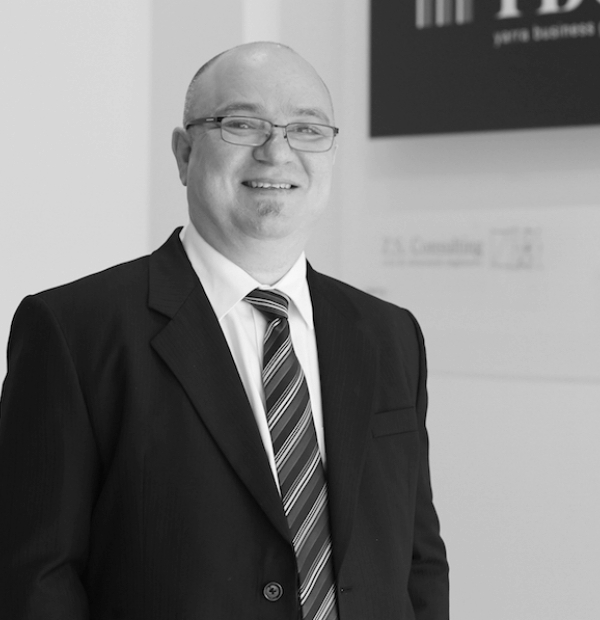 Jim Tektonopoulos
Director
Jim Tektonopoulos is an experienced and approachable professional who founded Yarra Business Group and YBG West Melbourne.
Jim prides himself on being a problem-solver with a strong belief that with careful planning, there is always a solution.
Over the years he has assisted clients in all facets of tax accounting, financial management and even avoiding bankruptcy.