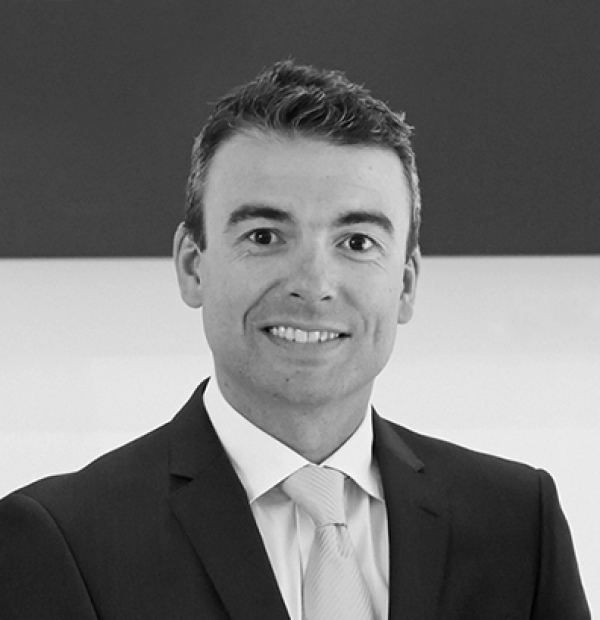 Zelko Maric FIPA, B Bus, Dip FS (FP)
Director
Zelko Maric has worked in the accounting industry for 17 years after graduating with a Bachelor in Business (Accounting and Law). Beginning his career in the retail sector, Zelko quickly became passionate about working with people and founded his private practice, Yarra Business Group, with co-founder and long time friend Jim Tektonopoulos. Zelko's mission is to add ongoing value to his clients' future by assessing their KPIs and helping them make decisions that facilitate growth and wealth creation. He prides himself on giving sound, trustworthy advice without a sales pitch and proudly attests to having assisted people from all walks of life; whether it be young couples building property portfolios or working with long-term clients to build their companies towards listing on the Australian Stock Exchange.

Zelko Maric is an Authorised Representative No. 413227 of InterPrac Financial Planning Pty Ltd AFSL 246638.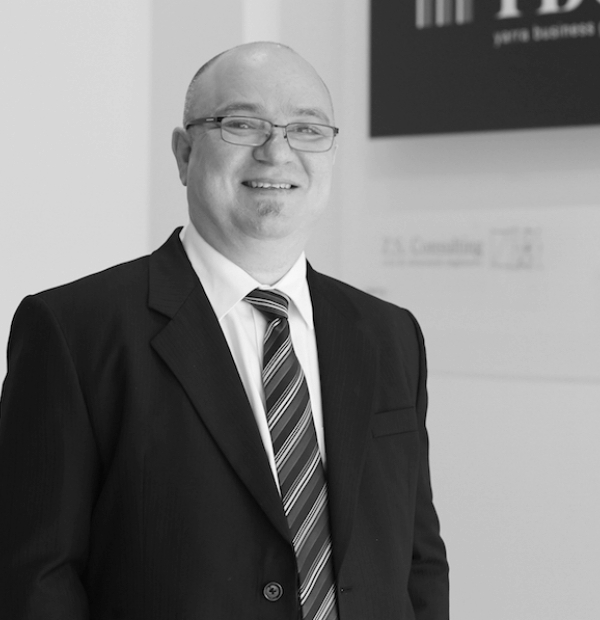 Jim Tektonopoulos
Director
Jim Tektonopoulos is an experienced and approachable professional who co-founded YBG with his business partner, Zelko Maric. Jim prides himself on being a problem-solver with a strong belief that with careful planning, there is always a solution. Over the years he has assisted clients in all facets of tax accounting, financial management and even avoiding bankruptcy.